Search our live graduate jobs
We know graduates are good for business and everyday we get the opportunity to work with some tremendous talent leaving education and entering the world of work, but we also know how daunting this process can be.
You have toiled for 3-4 years with your studies (with a little bit of fun along the way hopefully) in the hope of securing a really good job and kickstarting your careers.
Firstly, well done – you've already achieved! You've got your degree and may even have some work experience alongside but what makes you stand out from the other 600,000+ university graduates all looking for their graduate jobs?
This is where Discovery comes in. For over 22 years we have been creating careers for graduates, working alongside them to understand their aspirations, their learning styles, their stretch and their potential. We will work with you to identify your potential and advise you on your areas of development. With all this knowledge we will match you to aspirational employers who value all that a graduate can bring to their organisations, and we are really good at it!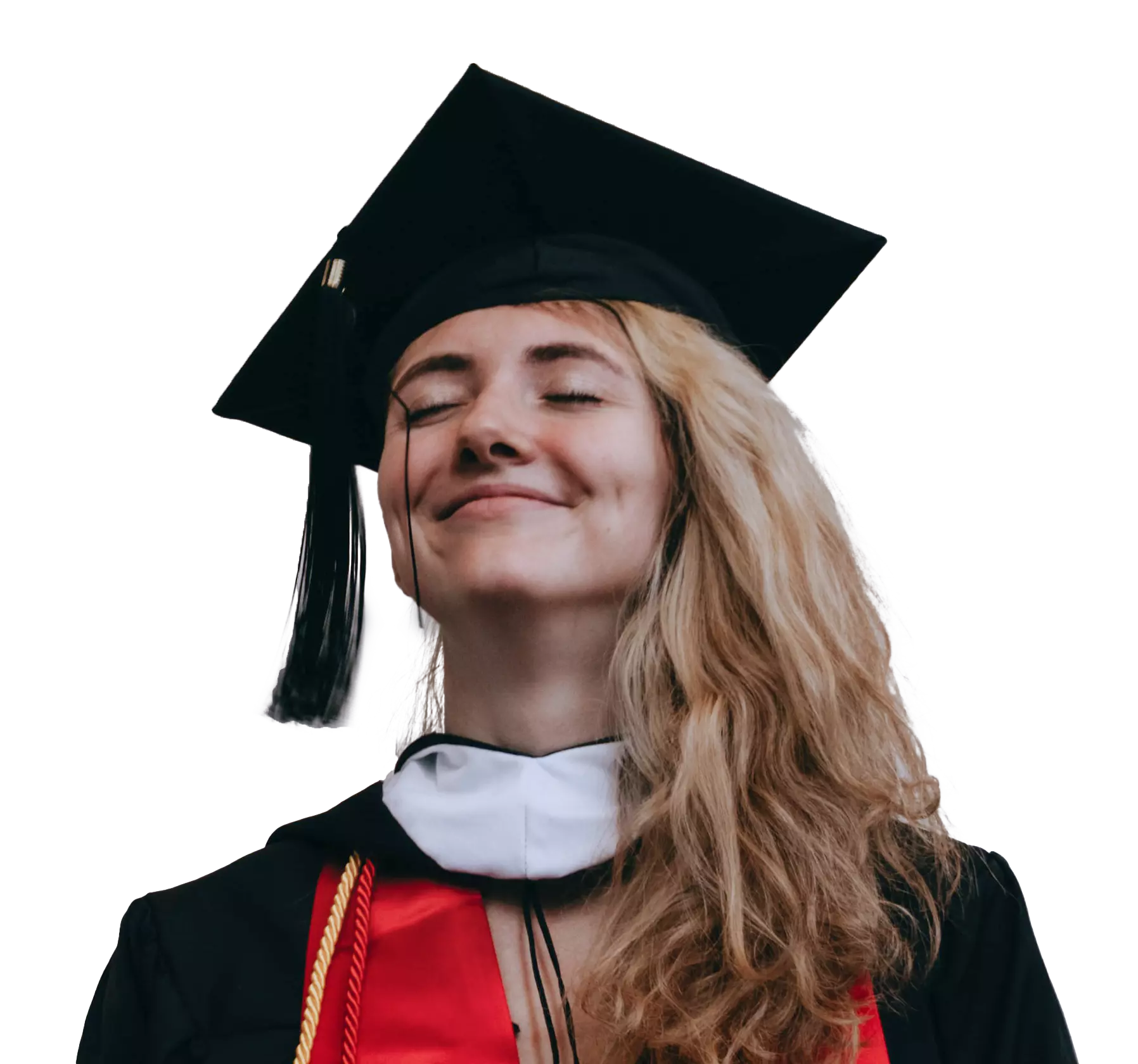 It is our mission to put the right people in the right jobs with the right employers – and we like to get it right first time, every time.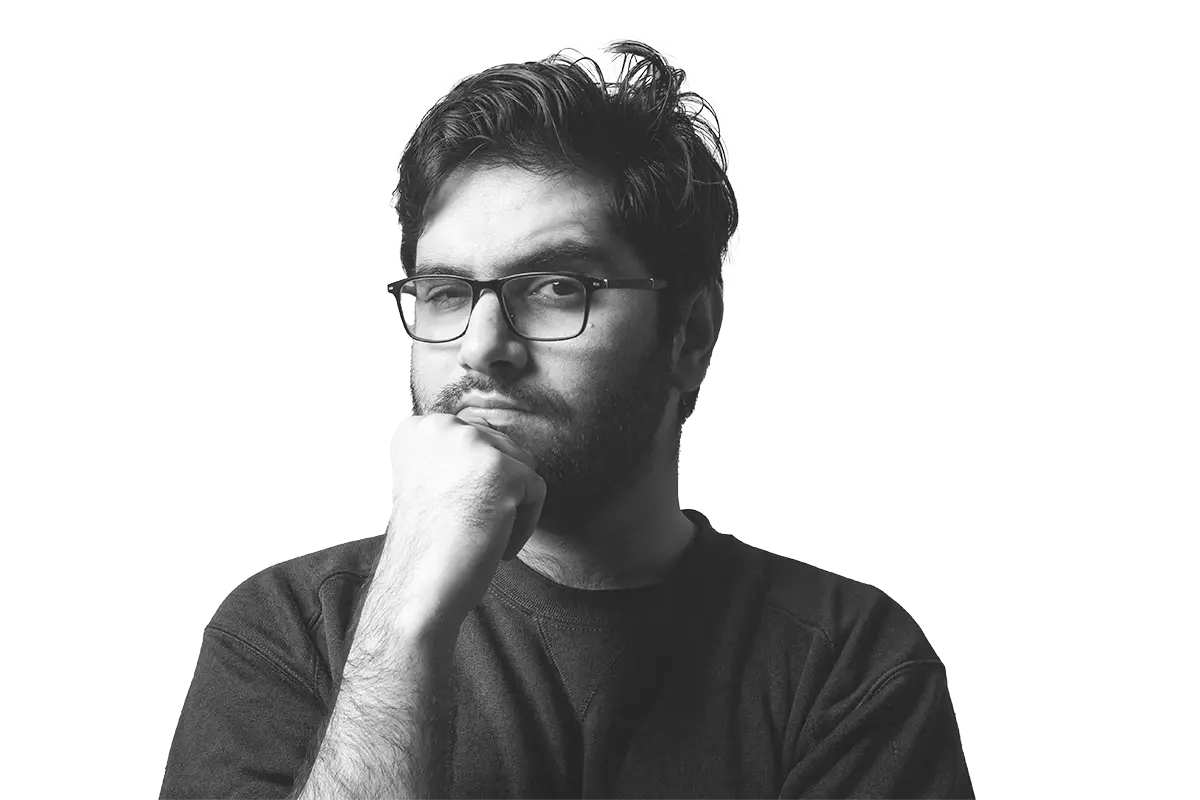 The work begins before we recommend you as a candidate. We need to be sure you are suitable for the role. So, we spend time with you to discover what drives you, learn what you're good at – and then begin to develop your raw potential using our scientifically proven diagnostics and business simulation exercises. We also work alongside your employers with a view to supporting your continual training and development.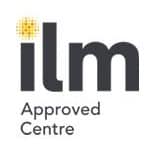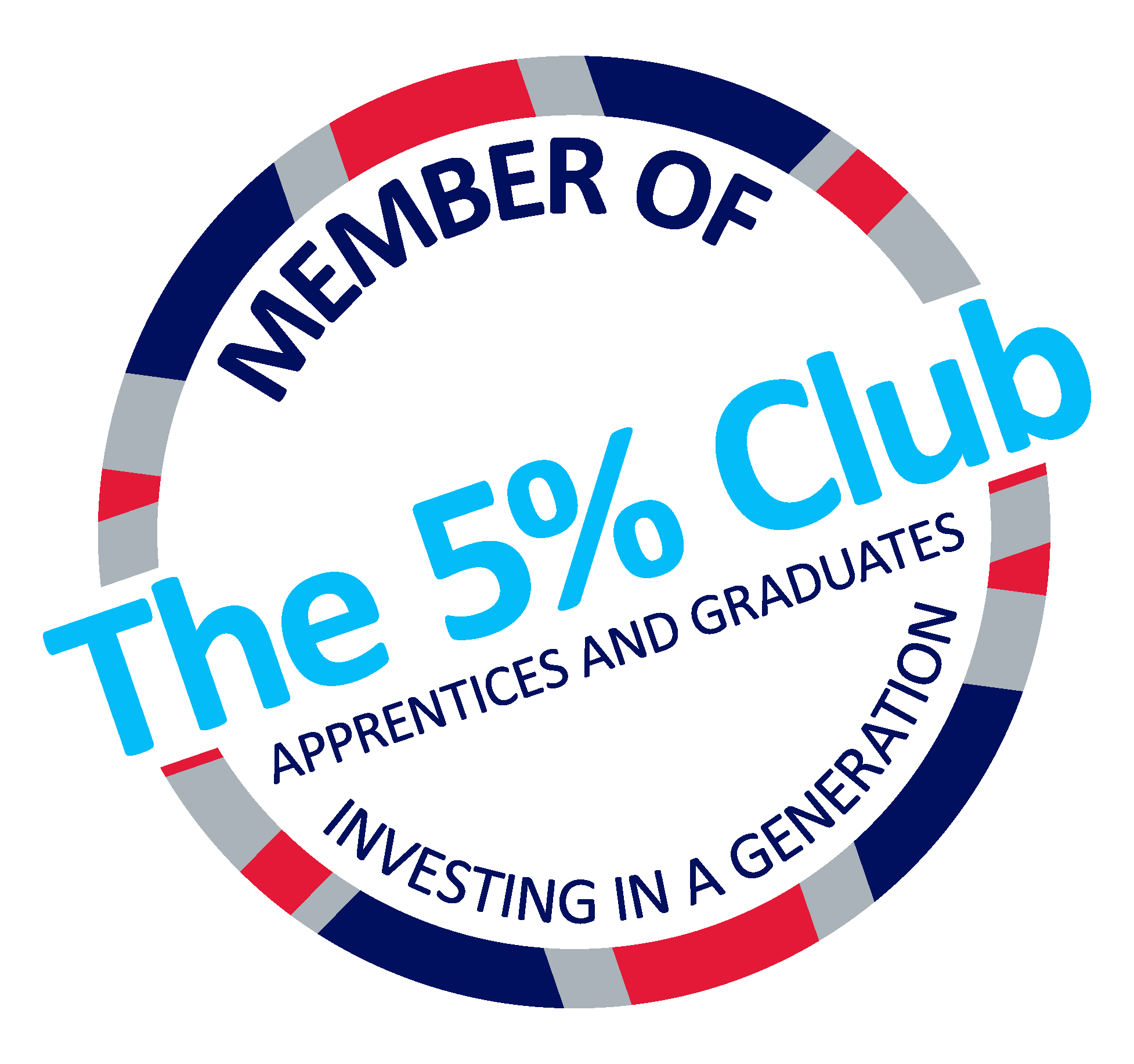 Are you ready to improve your workforce?