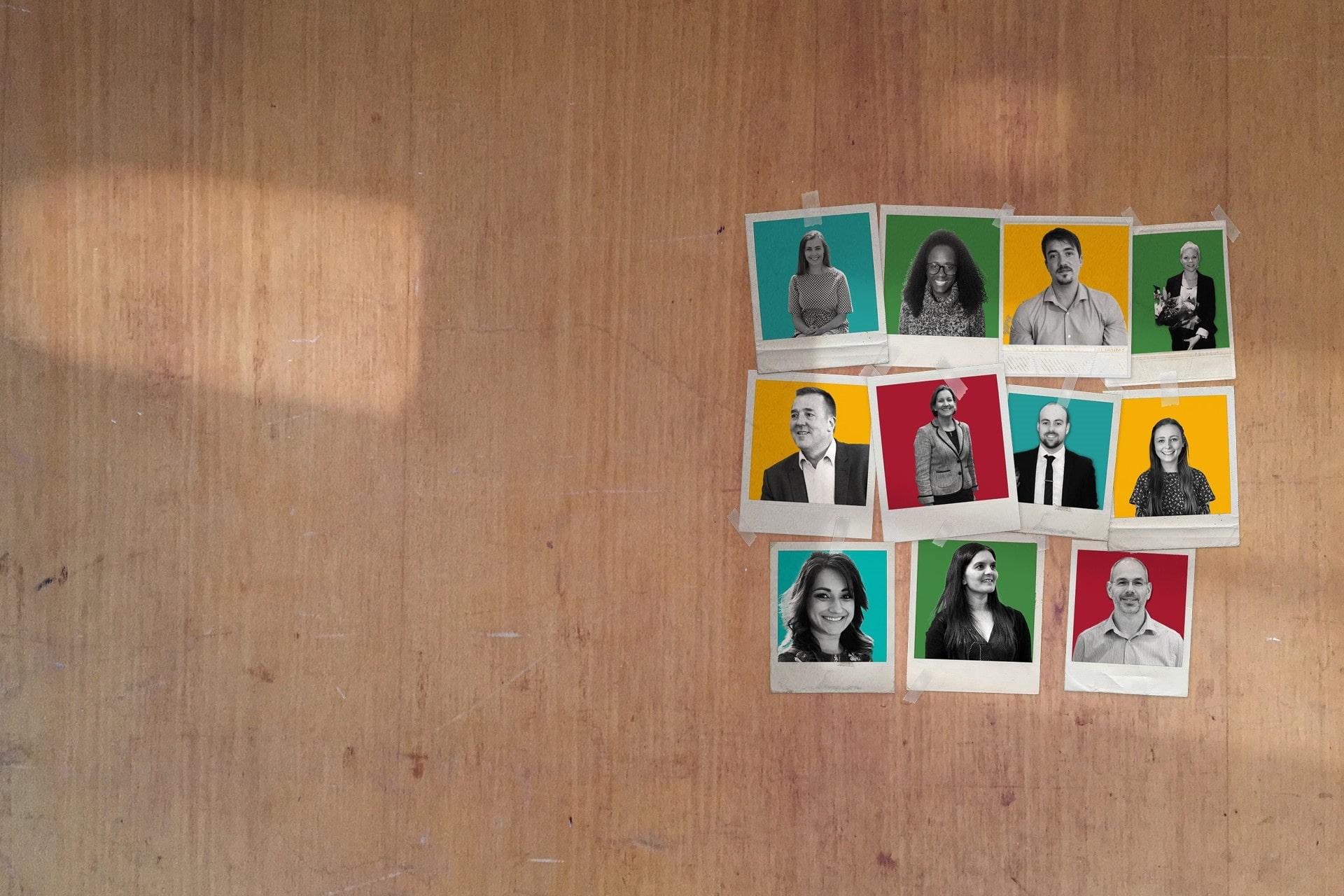 Discovery Graduates: We care about the future
---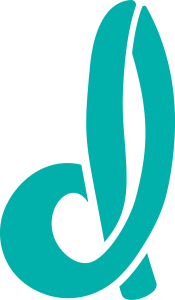 Our Core Philosphy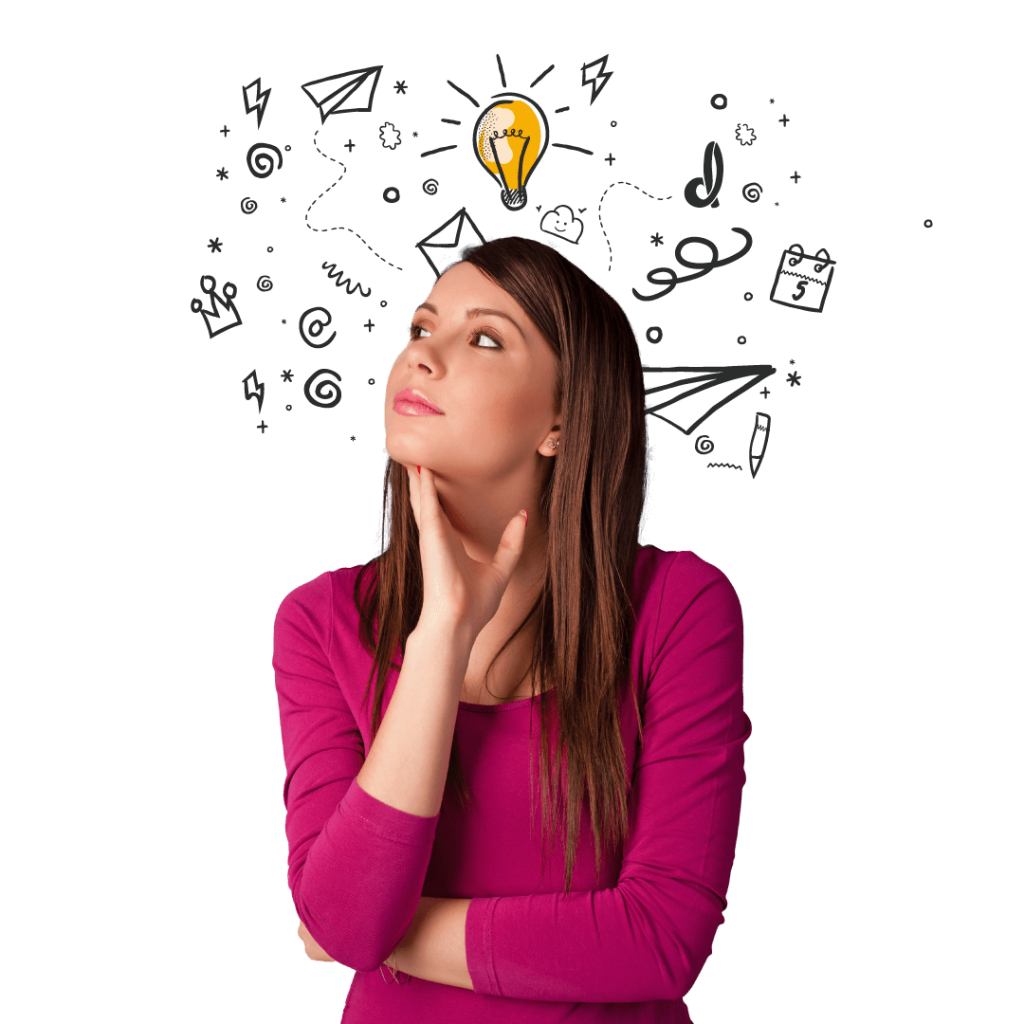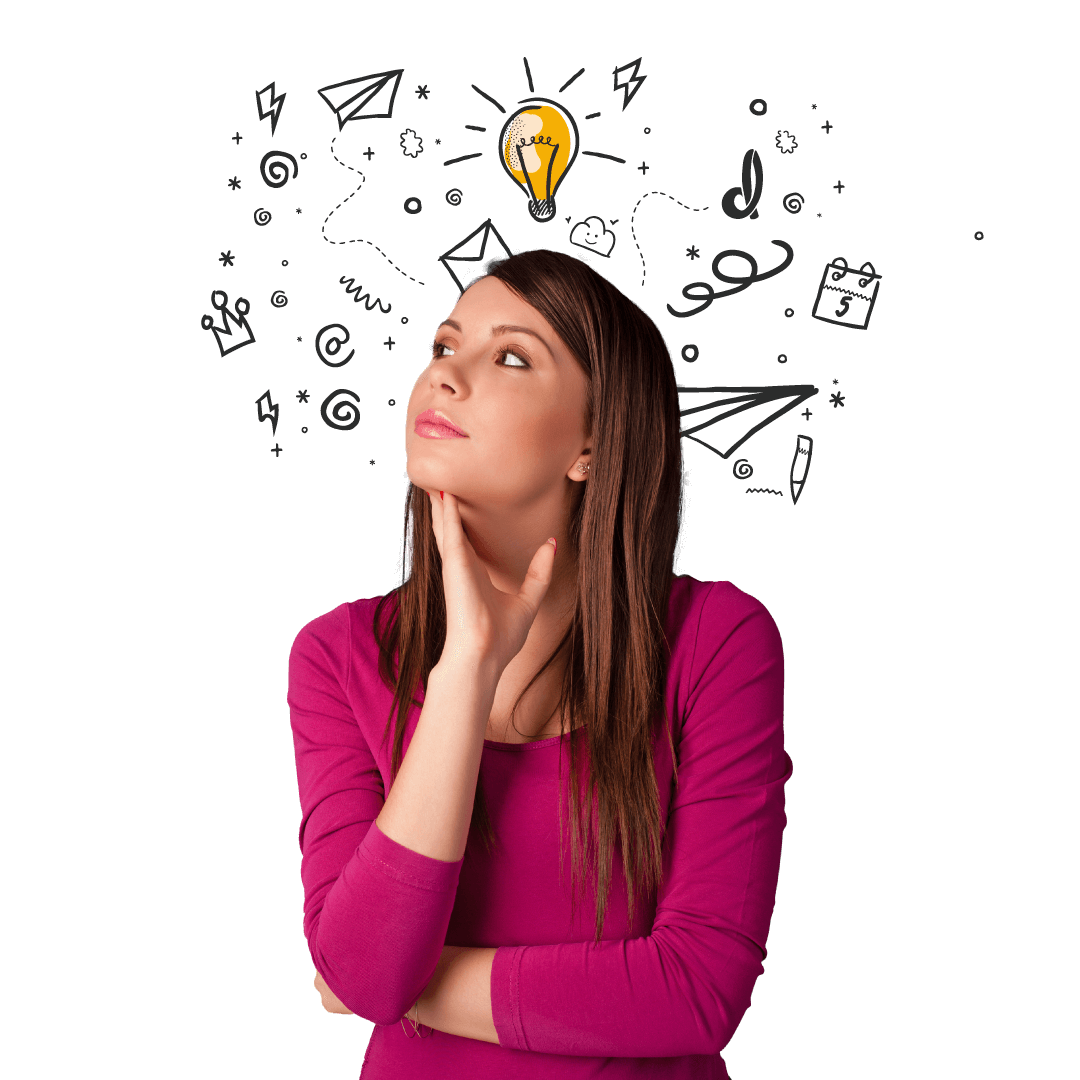 What we believe
None of us were born with experience, it is a bi-product of having a job! The industry leaders and superstars in business all started out as a fresh-faced school, college or university leavers. At some point we were given a chance, a chance based on a belief that we all have potential that was worth investing in.
There is an unswerving passion that runs through the heart of Discovery in that we believe there is a perfect role out there for everyone and at some point, all of us need to be given a chance to demonstrate our potential.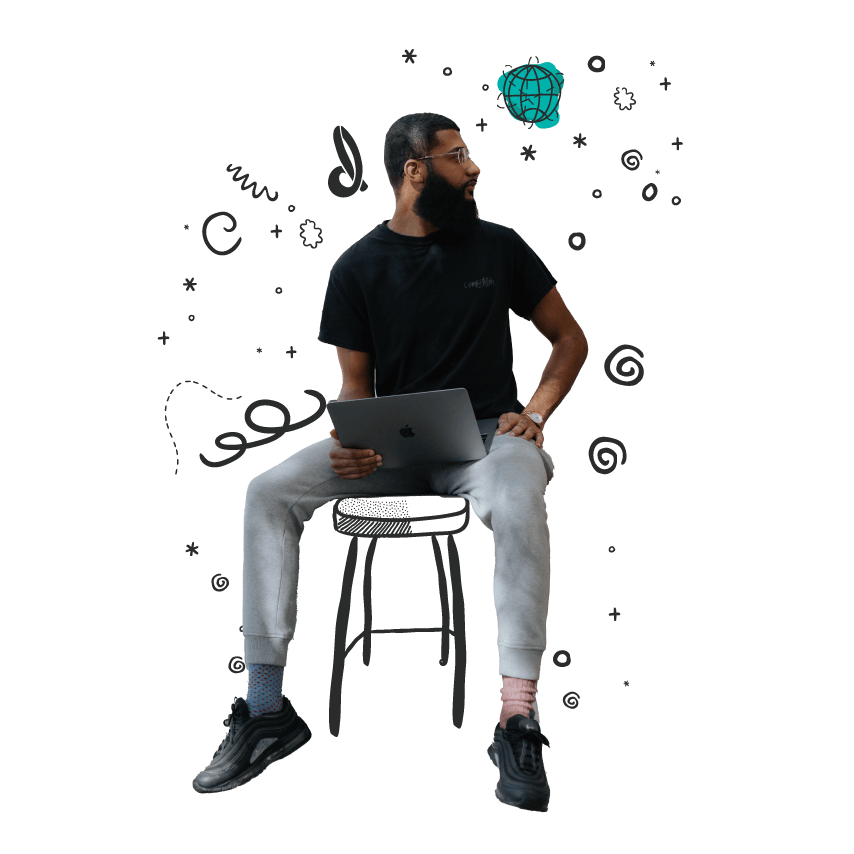 Drawing Out Potential
We are passionate about drawing out the potential in young people, identifying our future superstars and placing them with organisations as committed to their success as we are.
Discovery don't just place graduates in jobs, we 'create careers'. We have partnered with organisations across the globe in supporting them to build their workforces from the ground up. In turn we have launched literally thousands of careers and with much pride we see how far many of our early graduates have gone in their careers to date.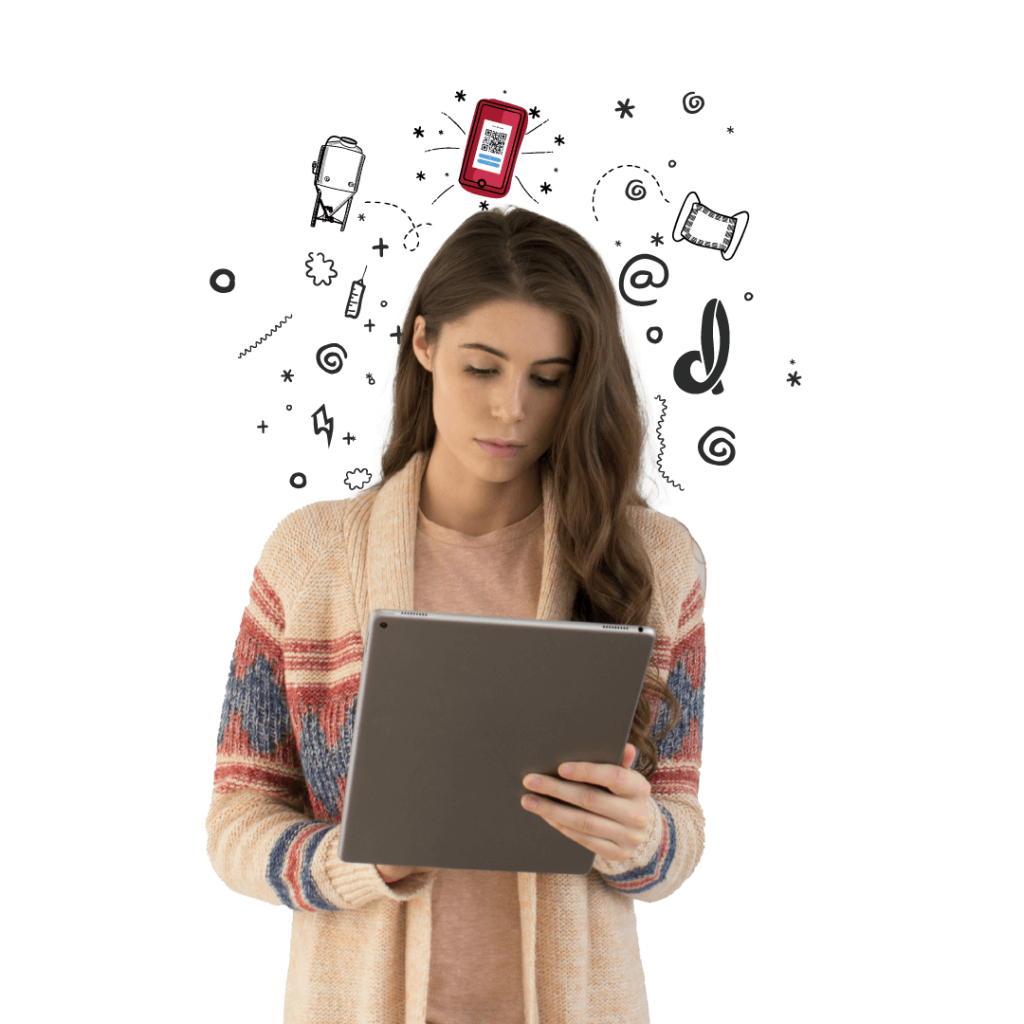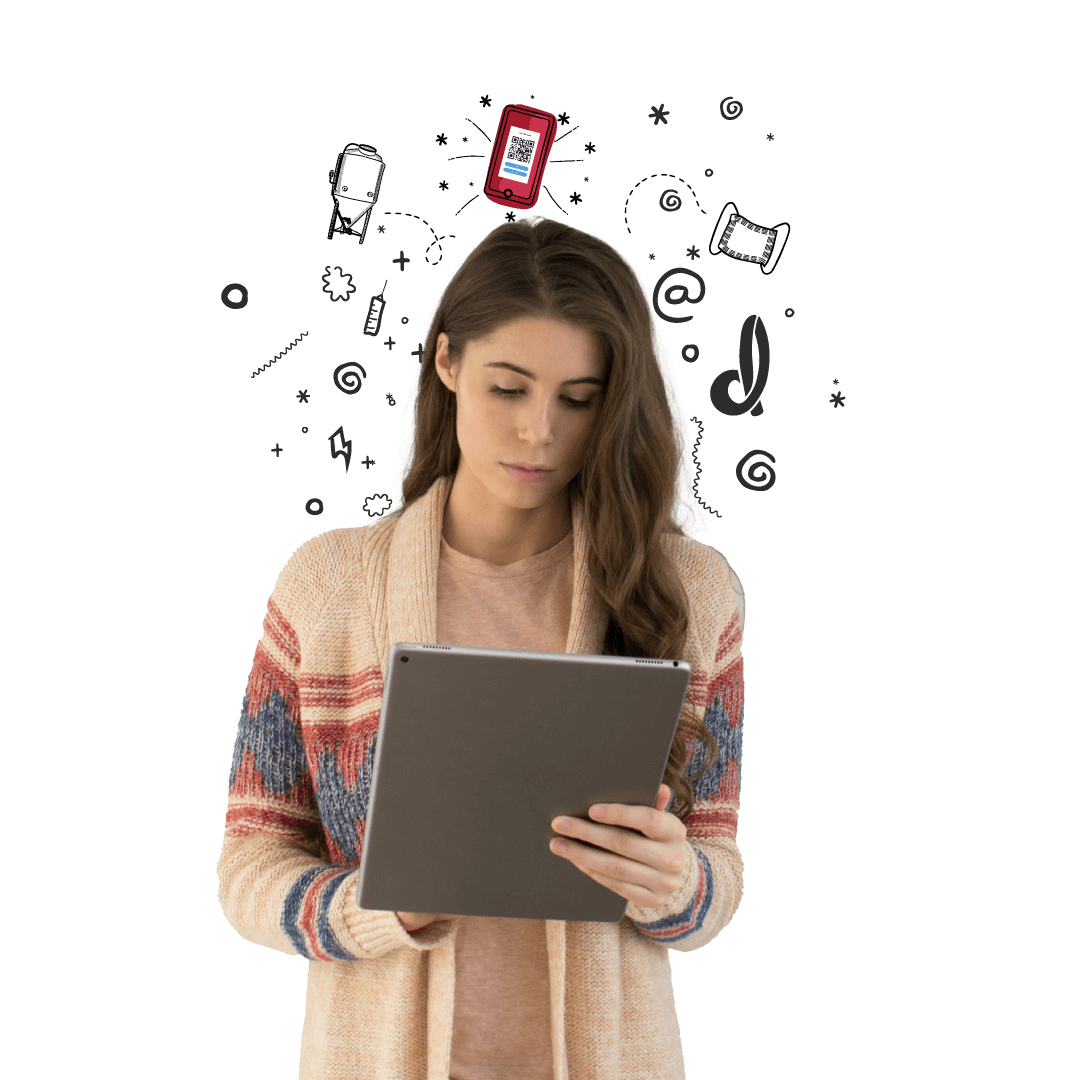 What makes us different
From 22 years of being at the forefront of graduate recruitment we know graduates are great for business. Where we differ from traditional recruiters is that we don't believe in leaving success purely to chance, so our service is designed to take the risk out of graduate recruitment and get it right, first time.
An exhaustive diagnostic approach at the front end to understand the aspirations of all concerned is supported by world-class development to springboard our graduates to rapid success.
Our dedicated team is made up of passionate people who care deeply about doing what we do within Discovery to improve peoples' lives and well-being by way of success within their careers.
Our Values
Our values are derived from a wider promise of excellence, dedication and positivity.

Curiosity
We will dig to the very heart of your business challenges to discover what really makes you tick.

Getting it right first time
We are not a "bums on seat" recruiter – we do our homework and lay foundations for long-term success.

Always challenging the norm
We will exceed your expectations, showing you what good really looks like.

Taking charge of the future
We set tough goals to ensure both us and our clients stay ahead of the game.