Reach, attract and recruit the best graduates
We've helped thousands of employers reach, attract and recruit the best graduates, aided through our long-established networks and university partnerships.
Trusted graduate partner for over 22 years
There's a very good reason why Discovery Graduates has been setting the benchmark in graduate recruitment for many years. It's because we care. We care about developing young people, we care about matching the values and skills of our candidates with those of employers, and we care about helping you to build your workforce.
The statistics speak for themselves

Overall UK average first-job tenure for graduates

Tenure for over 90% of Discovery Graduates first-jobbers

Tenure for over 70% of Discovery Graduates first-jobbers
Are you looking to hire graduates now?
Discovery Graduates can help.
Many of our clients have partnered with us for over 10 years and we've helped thousands of organisations (including many household names) improve through our different approach to graduate recruitment and development. As a result, many have continued to use our services year-on-year. Here's a few you might recognise: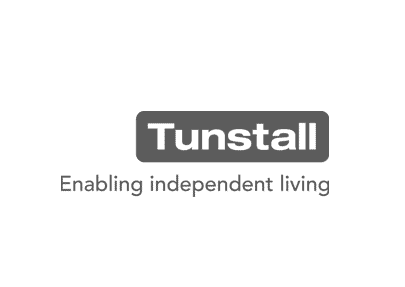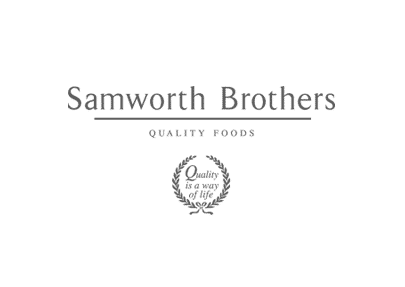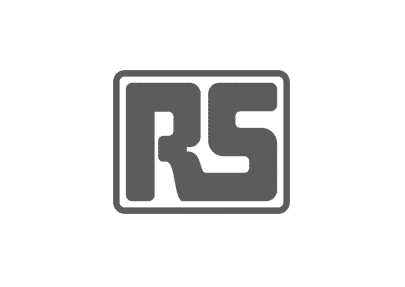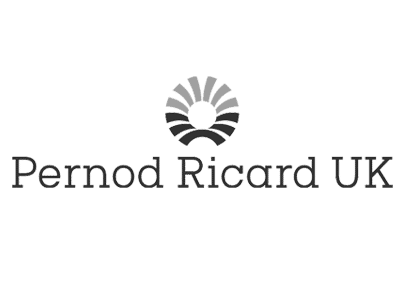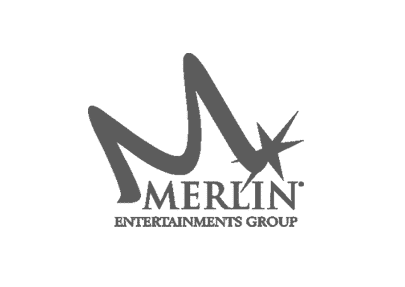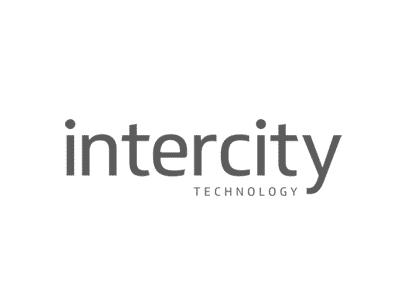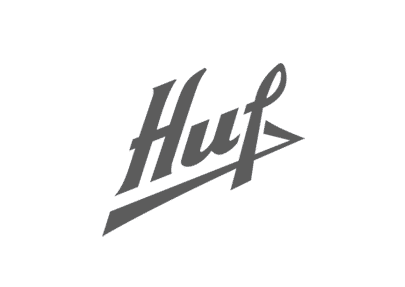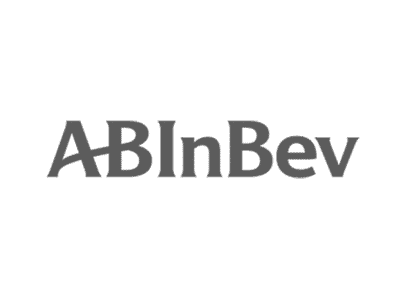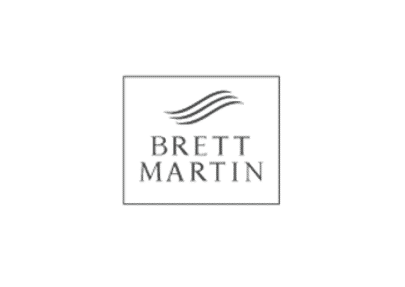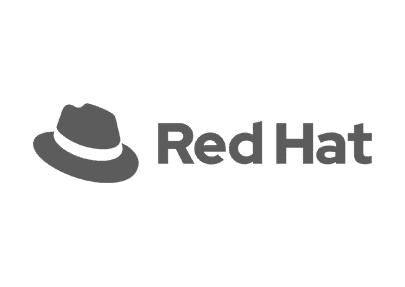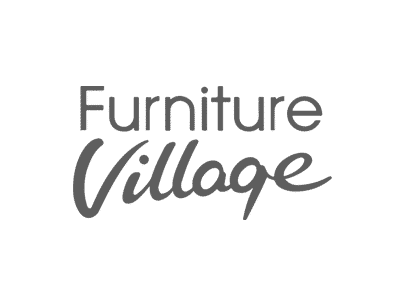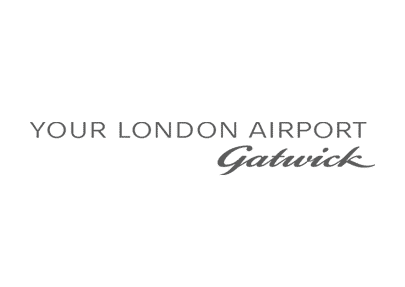 Graduates are good for business
Good graduates have already demonstrated an aptitude for learning, but it's our responsibility as employers to turn that potential into valuable workplace skills. Faced with a huge global shortage of emerging talent, companies that take graduate recruitment as seriously as we do are the ones most likely to succeed.
Every young person deserves a chance. Graduates are our future leaders, the people most able to fill your skills gaps and the perfect sponges for soaking up the valuable knowledge of your more experienced team members.
Why is graduate development important?
You're hiring graduates for their high potential, but they're not the finished article.
Our graduate development programmes are a catalyst for change; taking graduates on a journey of self-discovery and learning. Working in tandem with your talent management goals, professional development accelerates your graduates' performance and builds the foundations for future success.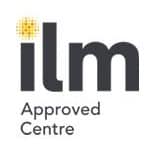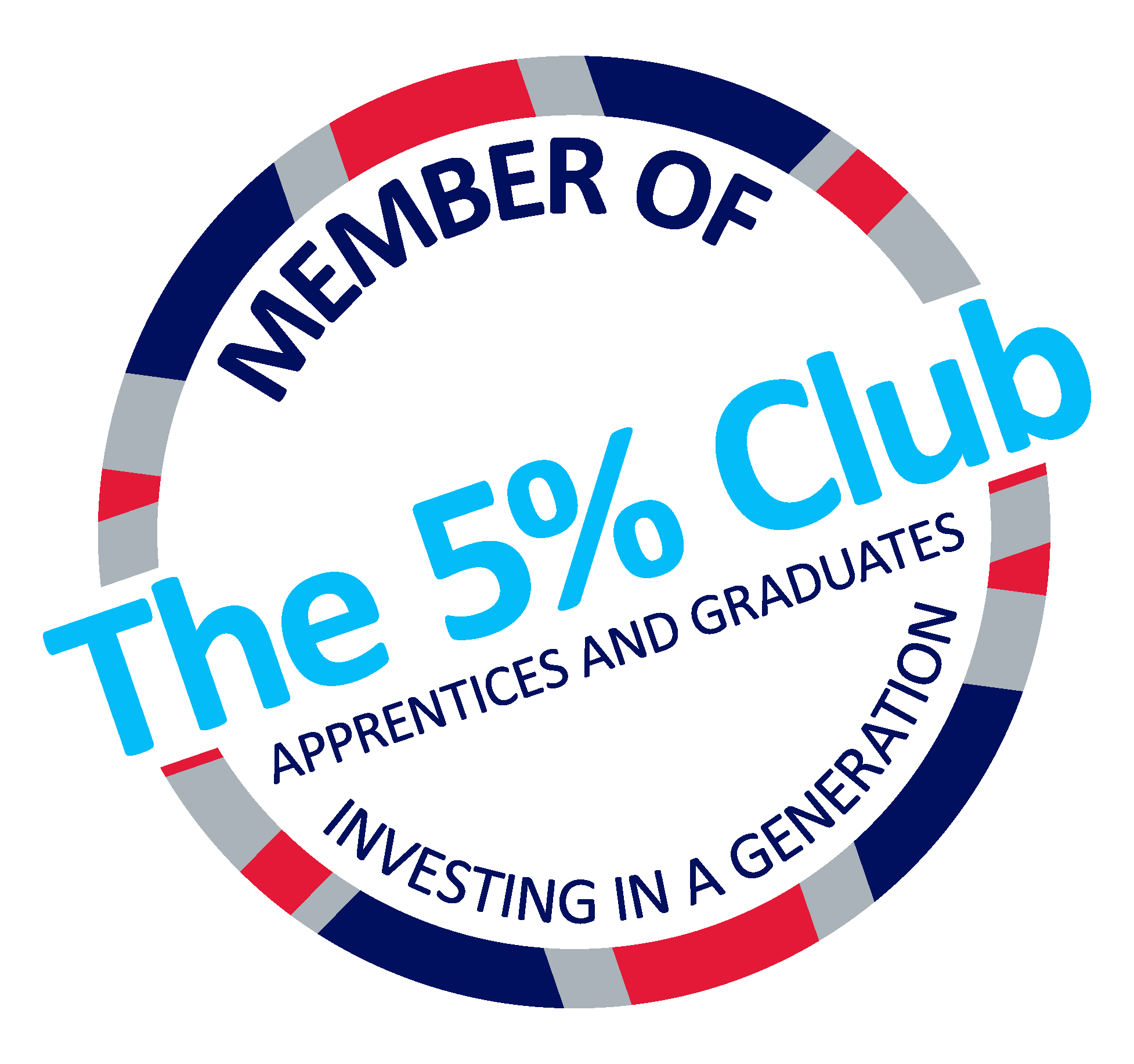 Are you ready to improve your workforce?