The best talent faster, fairer and at lower cost
Discovery Graduates reduce the time and cost of recruiting your early career talent. With a 1-year guarantee, why not speak to one of our graduate specialists now?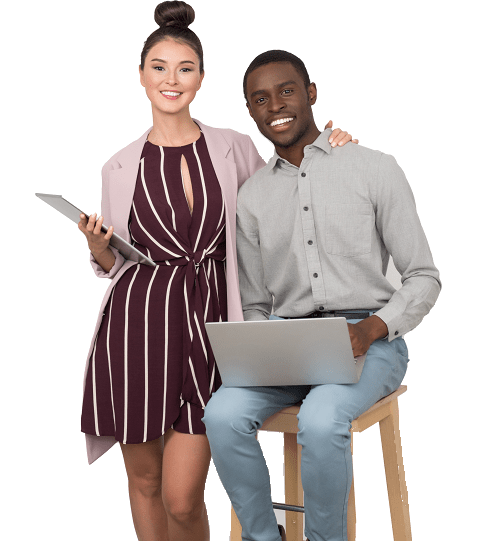 Discovery Graduates recruits the talent you need today for the workforce you want tomorrow
We know how to recognise potential and develop skills. We select the right candidates for your business and give them the tools to become your future stars. We don't just recruit graduates, we build careers and help companies flourish.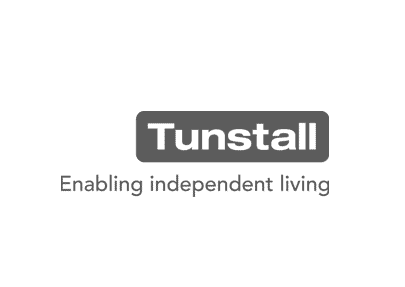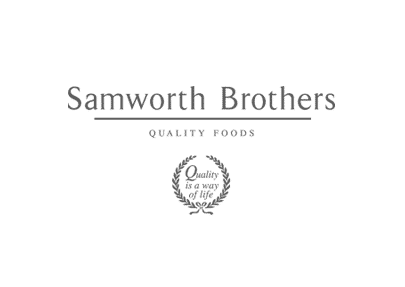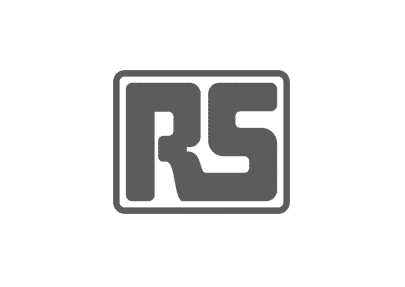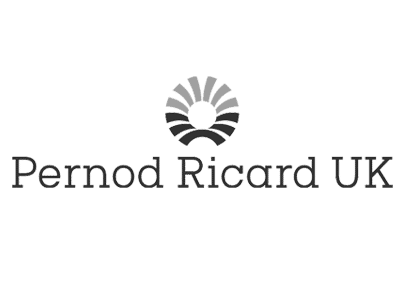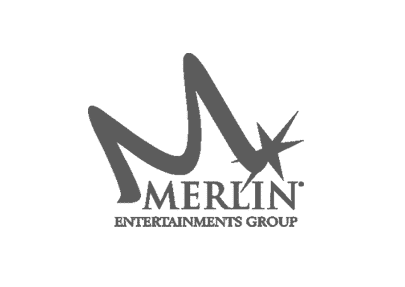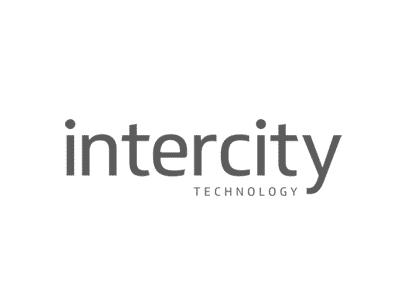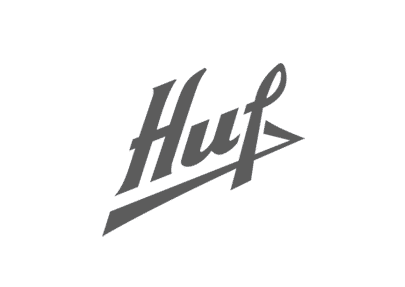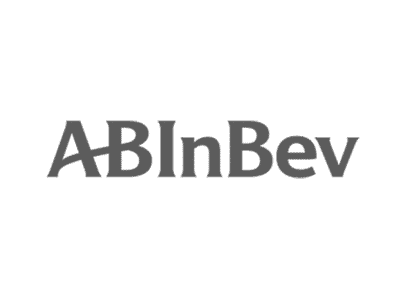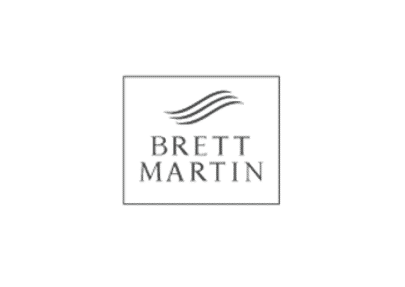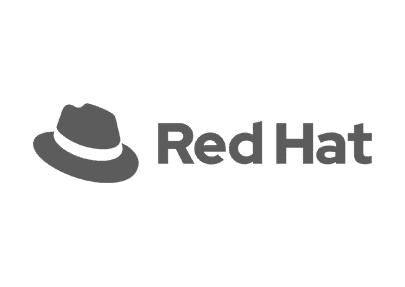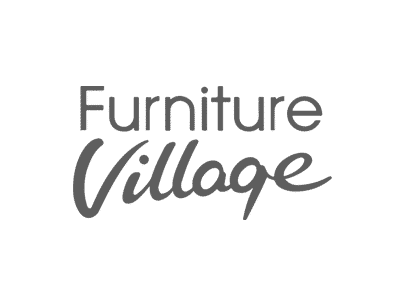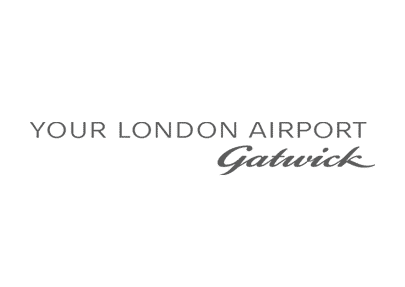 What makes Discovery Graduates the best in the industry?
Not all are right for you – but we know the haystack, so we can find the needle.

We've been at the forefront of graduate recruitment for over twenty two years.

We create careers; identifying graduates with the right values and behaviours.

We are passionate about graduates and seeing early career talent flourish.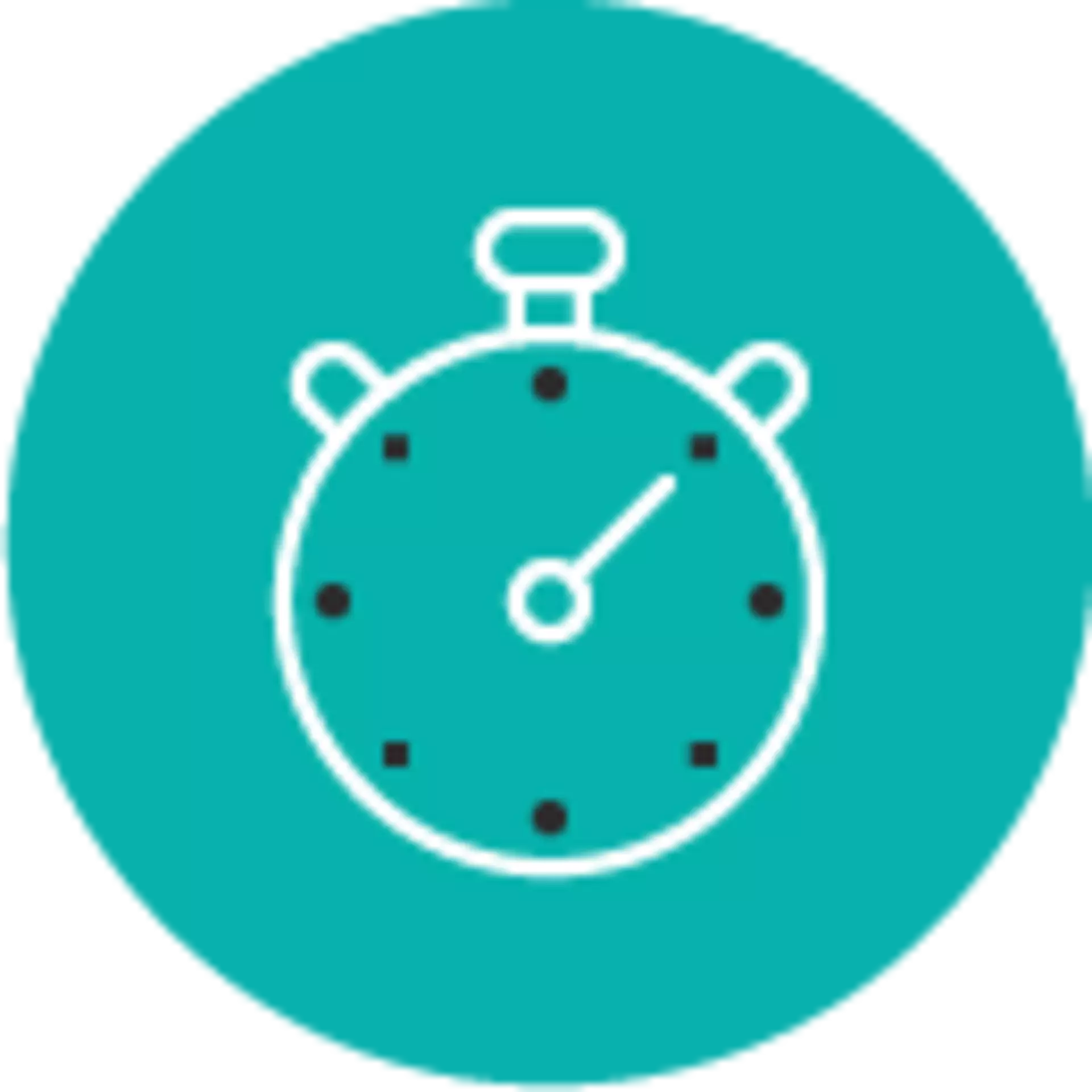 Discovery Graduates removes the risks associated with hiring the wrong graduate. Every candidate we present will undertake a multi-stage interview and assessment process to evidence capability, suitability and stretch. This helps our candidates and clients to make the right decisions.
Graduates bring the raw potential, fresh ideas and innovation your business needs for tomorrow. With the right development, your graduates will be supercharged: reaching their full potential and delivering for your business, and we can prove it!
Over 70% of graduates who complete our development programmes are still with their original employer five years later – vastly exceeding the industry average.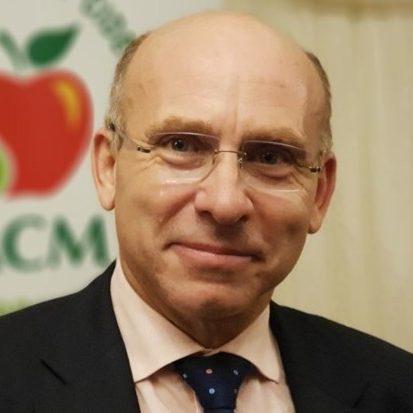 We've been working with Discovery for eight years. We engaged Discovery because it was our first ever graduate recruitment programme.
Discovery managed to whittle down hundreds of applications to just 15. The quality of the final 15 was so good, we were only going to recruit three graduates but recruited four because the talent put in front of us was exceptional.
Gordon Johncox
CEO, Aston Manor Cider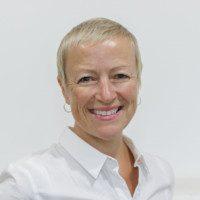 I've been working with Discovery for about 15 years and adopting the Discovery approach, has been transformative it would be fair to say.
I initially brought them in to do the Sales Graduate Recruitment Programme for AB inBev, which they helped me to completely transform and it was a phenomenal success.
Since then, I've used them for recruitment, for training, for transformation and they're just really good partners.
Sonia Belfield
Group HR Director, Tunstall Healthcare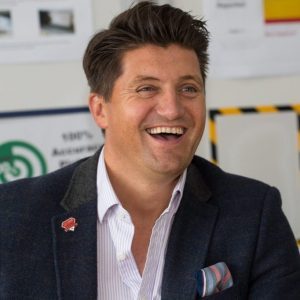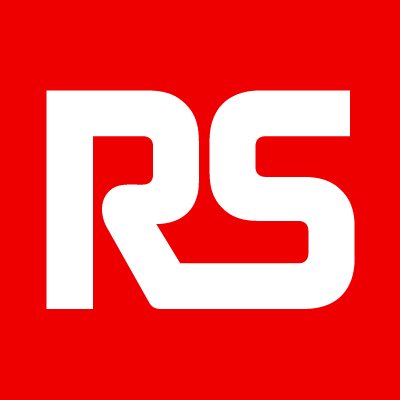 We had an under-performing sales team and we needed to make it better. We chose Discovery because we were looking for a partner that we wanted to work very closely with to find a bespoke solution, looking deeply at culture and behaviours.
We've moved from a business which was tracking below par and we're now in double-digit growth and this programme really underpins that.
The 'can do' mind-set and pro-active approach of the team truly sets them apart in their market.
Mike England
COO, Electrocomponents plc
Are you ready to improve your workforce?